About Us
Gamescape North has been serving the community for over twenty years. With a commitment to helpful staff, fun events, and fostering a friendly, open gaming community, it's not hard to see why. 
Games Galore!

We're an old-fashioned business specializing in all sorts non-electronic fun. With a selection of over 300 board games alone, our selection ranges from classic games to contemporary, delightfully simple to insanely complex, and catering to every age and experience level. And that doesn't even cover our selection of Role-playing games, Collectible card games, and Miniatures Games.

We offer more than just games; check out our selection of jigsaw puzzles, brain-teasers or unique modeling projects for a fun challenge that will keep your brain young and spry. 

Our knowledgeable staff is here to help you unplug, unwind and find the perfect activity for whoever you're shopping for.
Changing Times
Like so many retailers, the pandemic has changed the way we operate. But we are striving to find new ways to offer the same great service we always have. We now offer a multitude of ways to shop:
In-store: Come shop as usual everyday from 11:00am-6:00pm
Curbside pick-up: Pick your items online! You can pay when you order, or when you pick up your items at the front door.
Free home delivery: Let us bring your shopping to you! Input your 5-digit zip code as a coupon code to see if you qualify for free delivery.
USPS Priority Mail Shipping: That's right! We'll ship your gifts where they need to go!
Our new web store has more products added everyday as we work to get our entire inventory available online. Don't see what you're looking for? Feel free to give us a call.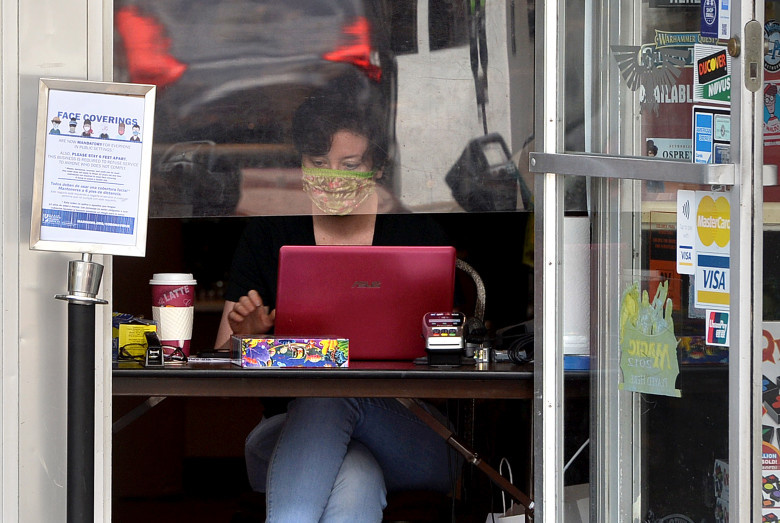 Don't want to come in? No problem, our new front door checkout station allows us to take payment through the door.
Customers are free to come and browse our shelves in person but we do ask them to follow common-sense precautions. Please wear a mask covering your nose and mouth while inside our store and if you have any flu-like symptoms please opt for home delivery instead!
Though some indoor activities have opted to open their doors at limited capacity, we have opted to suspend our in-store gaming until conditions are safer. We want nothing more than to see our community return as quickly as possible but not at the expense of anyone's health. We're not sure at this time when we will put gaming events back on the calendar but if you join our mailing list, or follow us on social media, we'll be sure to let you know.
In the meantime, we're adding virtual gaming events as well as new ways to take the fun home. And check out our board game rentals to take game night home with you!
Join us on Discord: https://discord.gg/bgXjX4FK